The mission of TigerCubs is to nurture and empower the next generation entrepreneurs to take the country at next level.
TigerCubs will setup an ecosystem to incubate and support new creative ideas to enact wealth through successful BIG STARTUPS.
Call to ask any question at
+91-9037153715

To be a centre of innovation that fosters synergy between creative ideas and investors that fuels entrepreneurial spirit and incubates creative ideas to help them to be self reliant and contribute to economy in nation building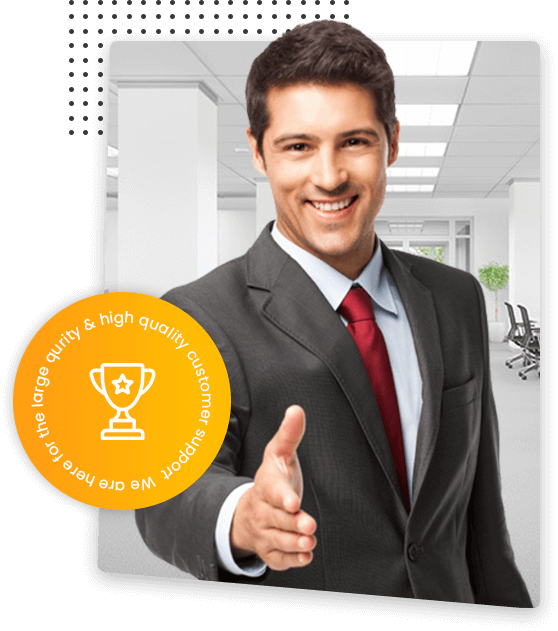 Want to know more about us?
Just click on Contact Us...