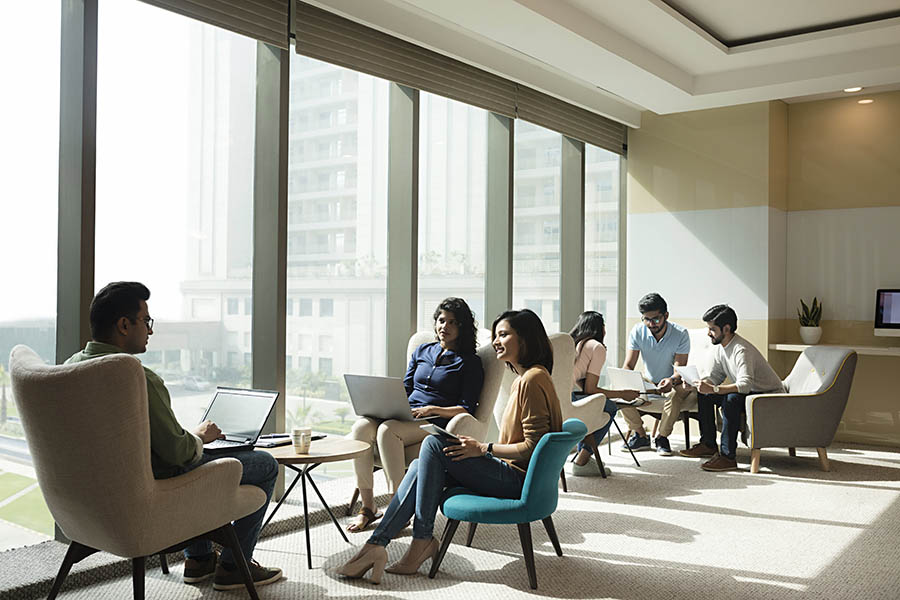 We are Startup
Incubation
Hub
We've been lucky to collaborate with
a long list of customers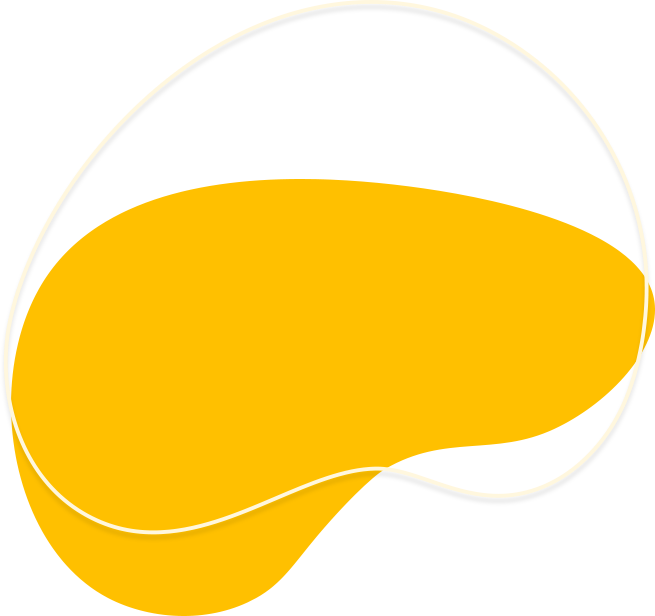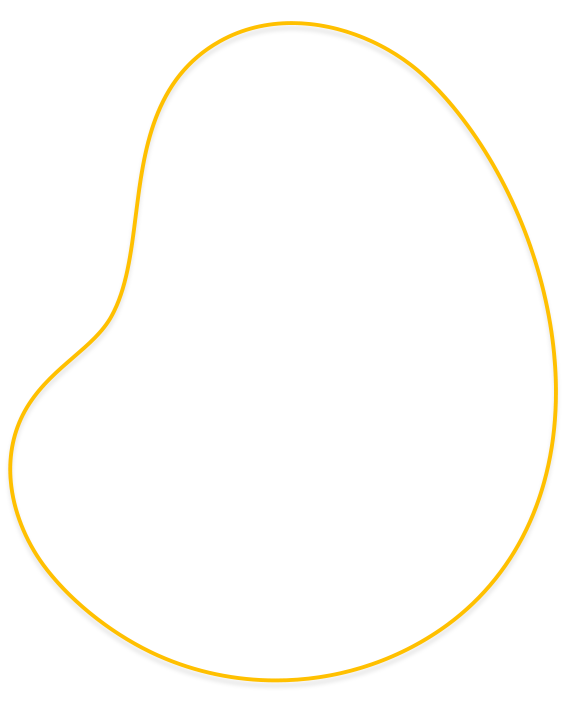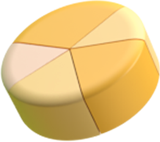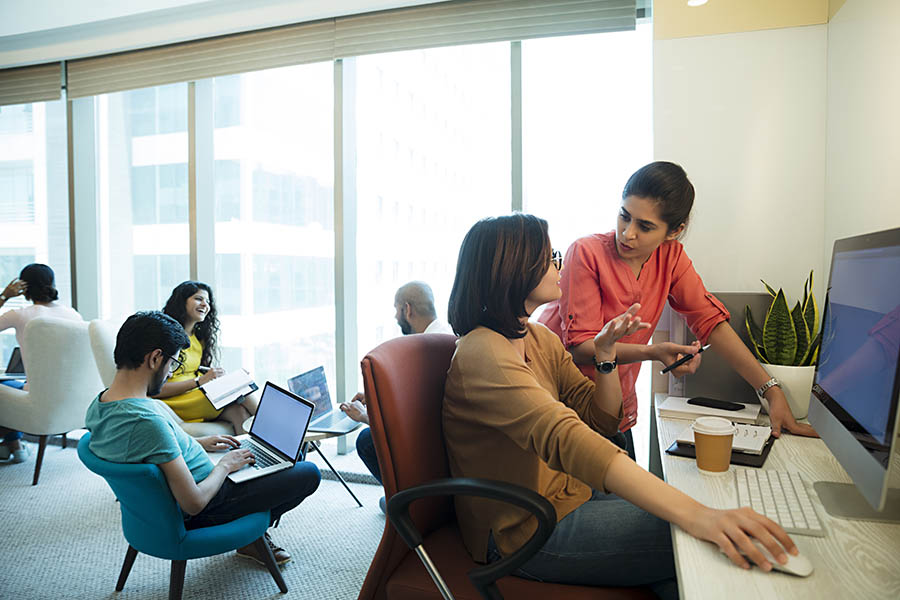 Solution of all
Innovative
START-UPs
We've been lucky to collaborate with
a long list of customers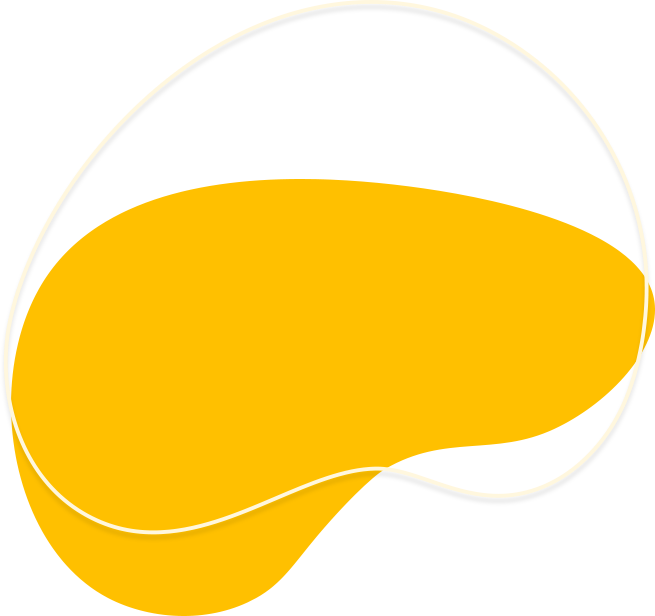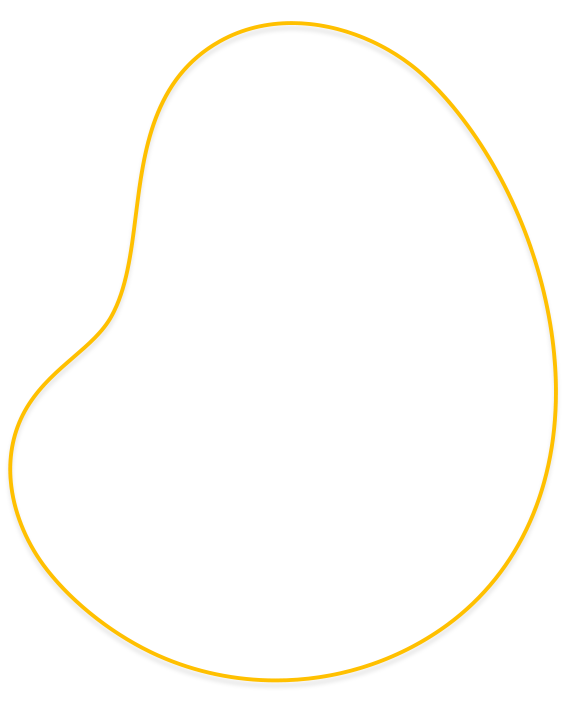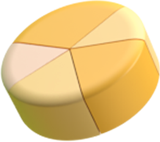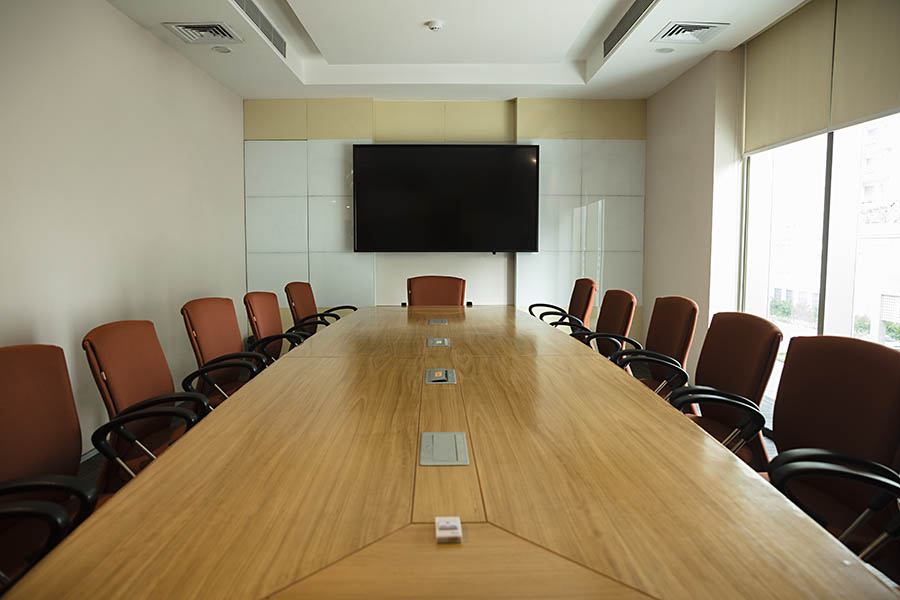 We work on
Get, Set & Grow
Approach
We've been lucky to collaborate with
a long list of customers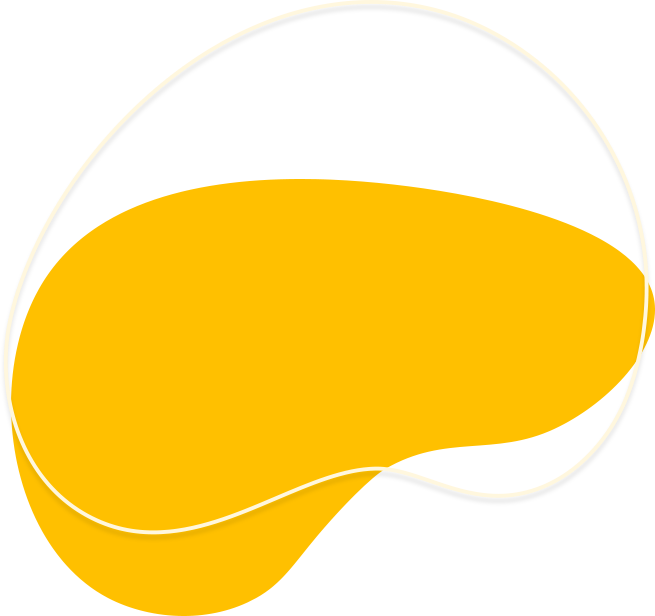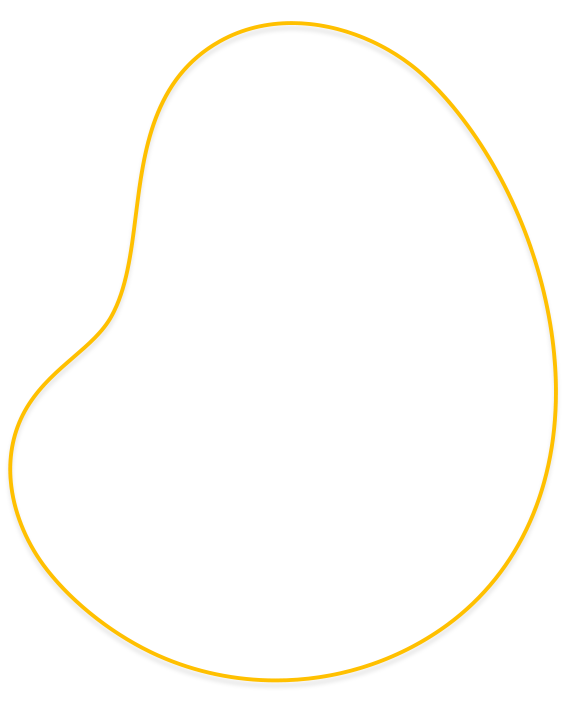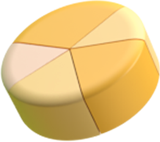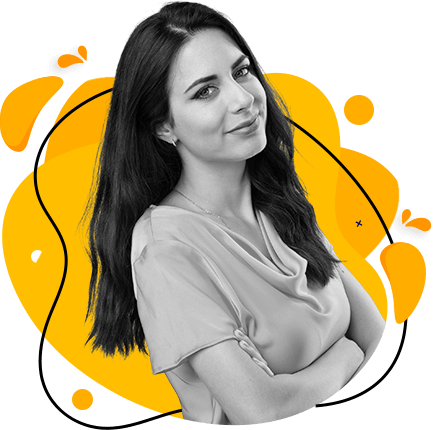 About us
We always provide best services to Clients
TigerCubs is a one-stop solution for all the needs and support services that enables the start-ups to focus on their unique and creative ideas and bring them into reality.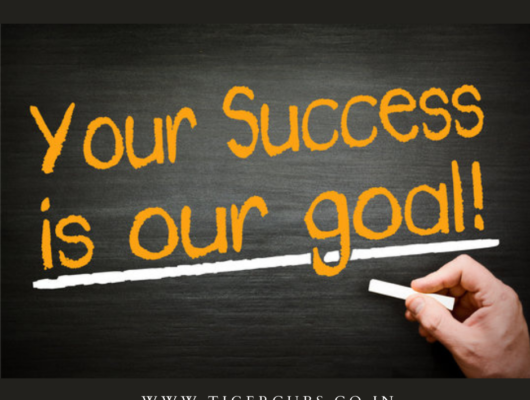 Services
We provide the best services.
TigerCUBS is a Incubation Hub founded in Noida & Gurugram, expanding its services to PAN India. We are dedicated in providing industry level services on one desk. Here we help you from scratch to production by following Get, Set & Grow approach.
Get
We provide registration services such as Company Incorporation, GST Registration, Startup Registration and much more.
Set
We setup everything for you such as Office Space, Printing Services, IT Hardware on Rental, Recruitment and much more.
Grow
We help in growing your business by providing Accounting & Bookkeeping Services, HR, Digital Marketing and much more.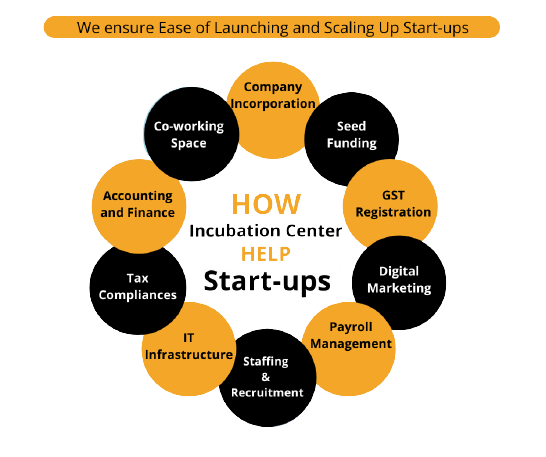 Testimonials
Some feedbacks from honorable Clients
We, as TigerCubs, bringing together ambitious entrepreneurs, and enable innovative creations through powerful relationships

Tiger cubs: As a budding entrepreneur, they believe in diverse & innovative distribution of people, ideas, opportunities and resources.

"Working with several Incubation the last years, I only can say TigerCUBS is the best in every level."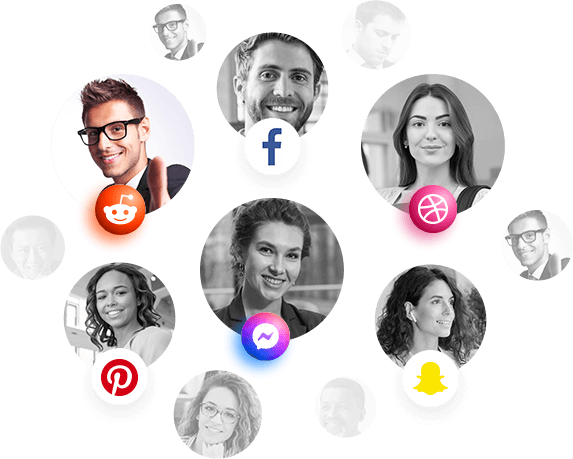 All
Accounts and Tax
Incubation
Marketing
Payroll and HR Support
Registration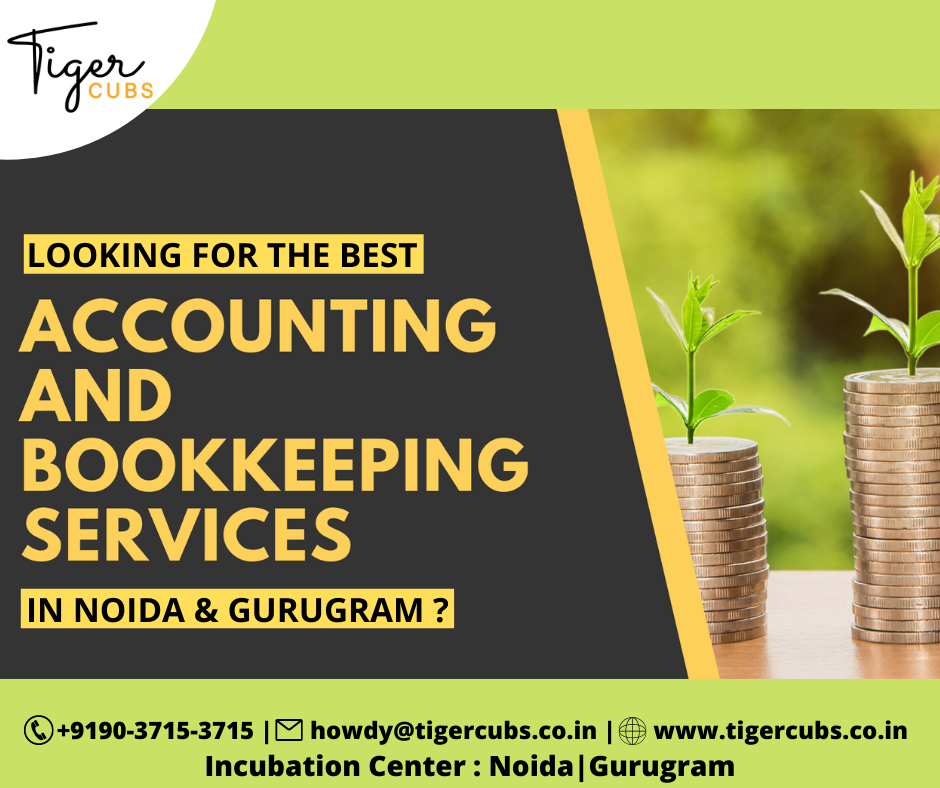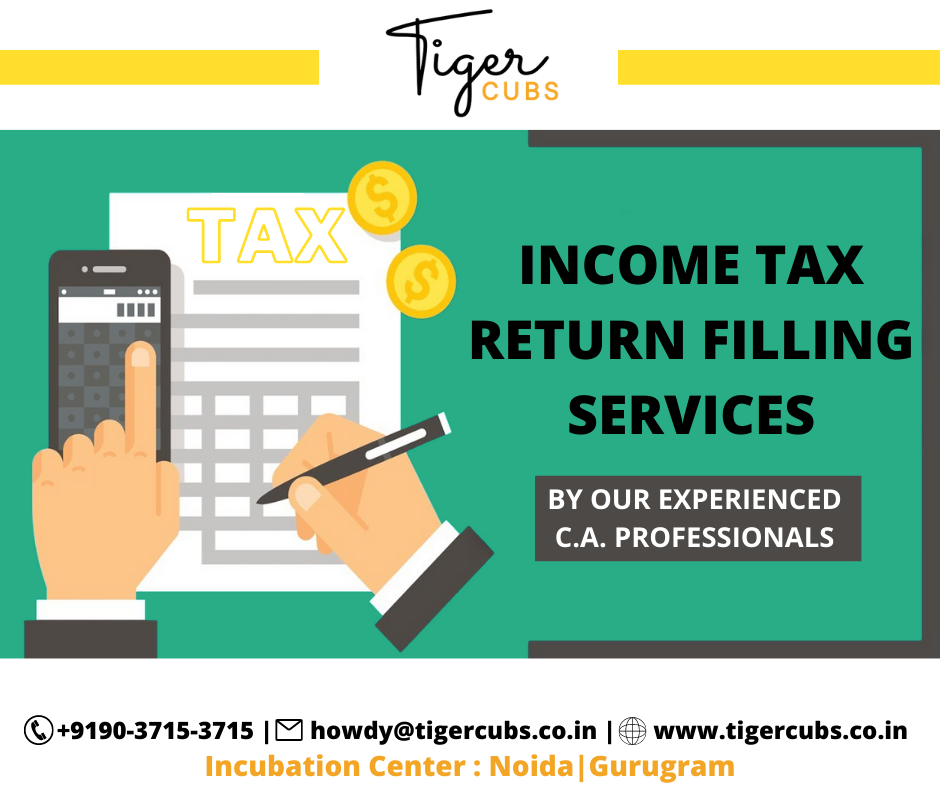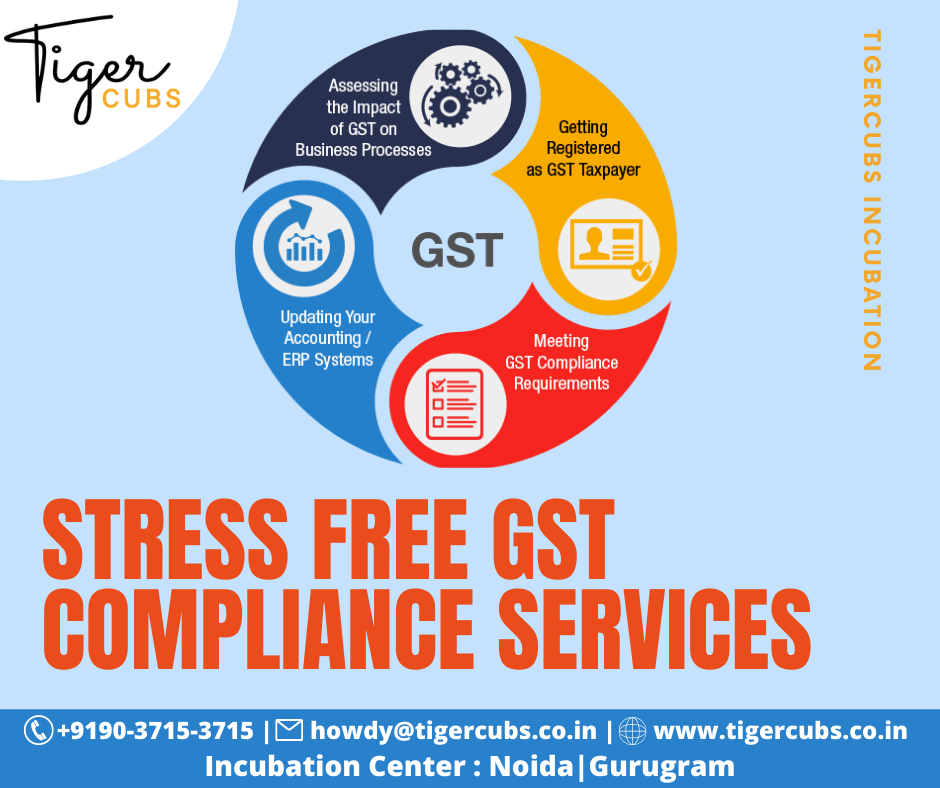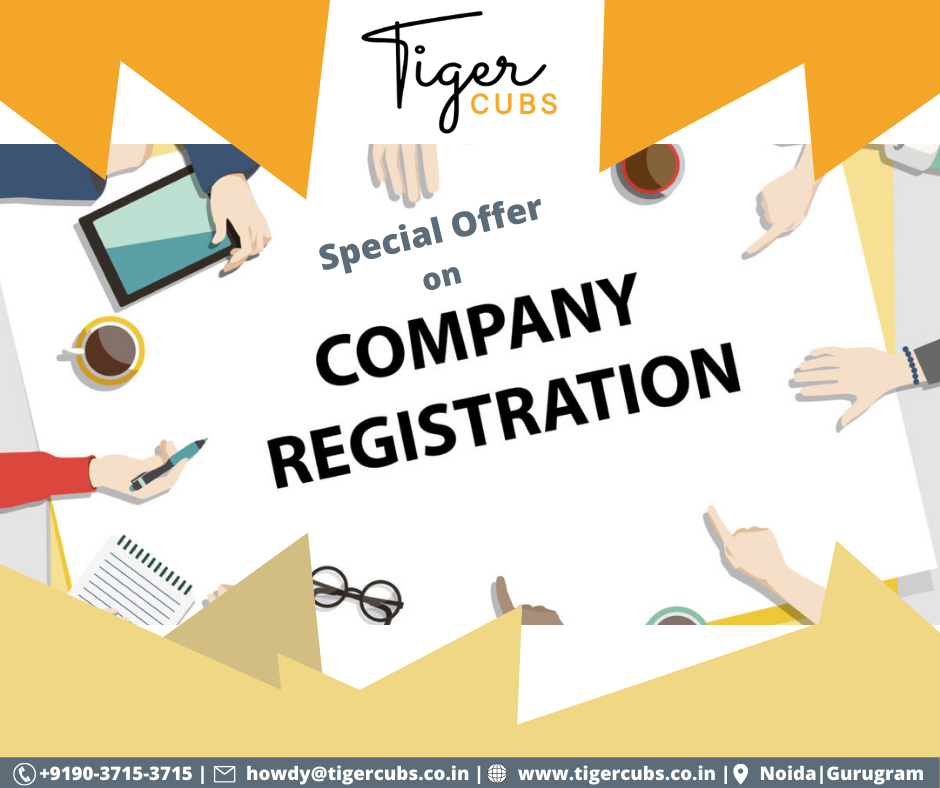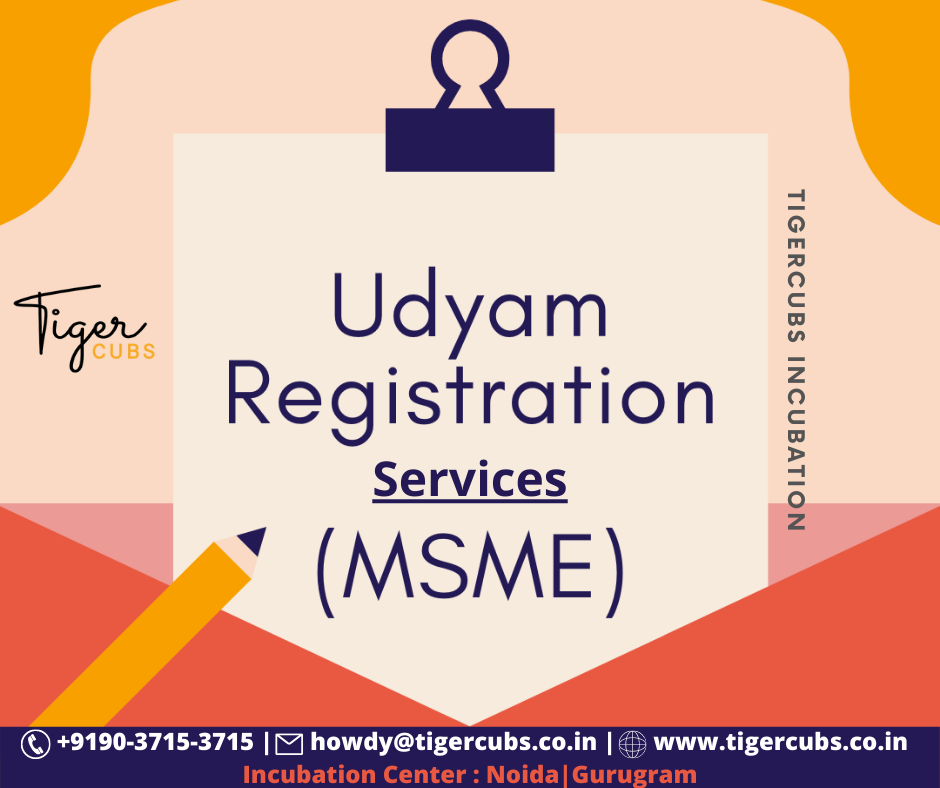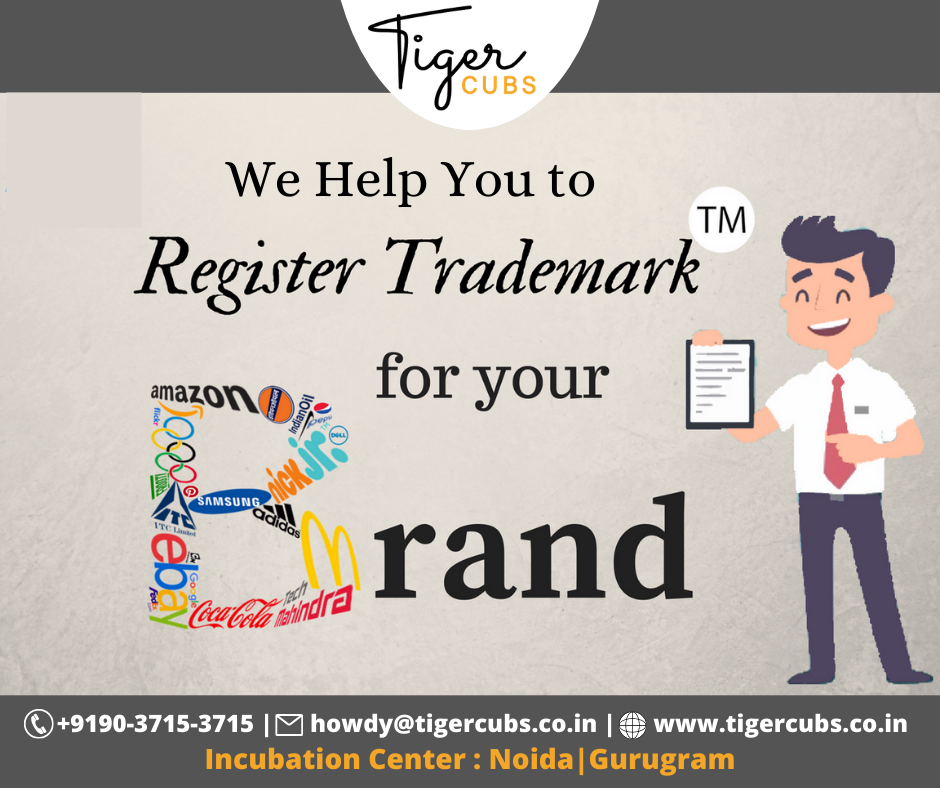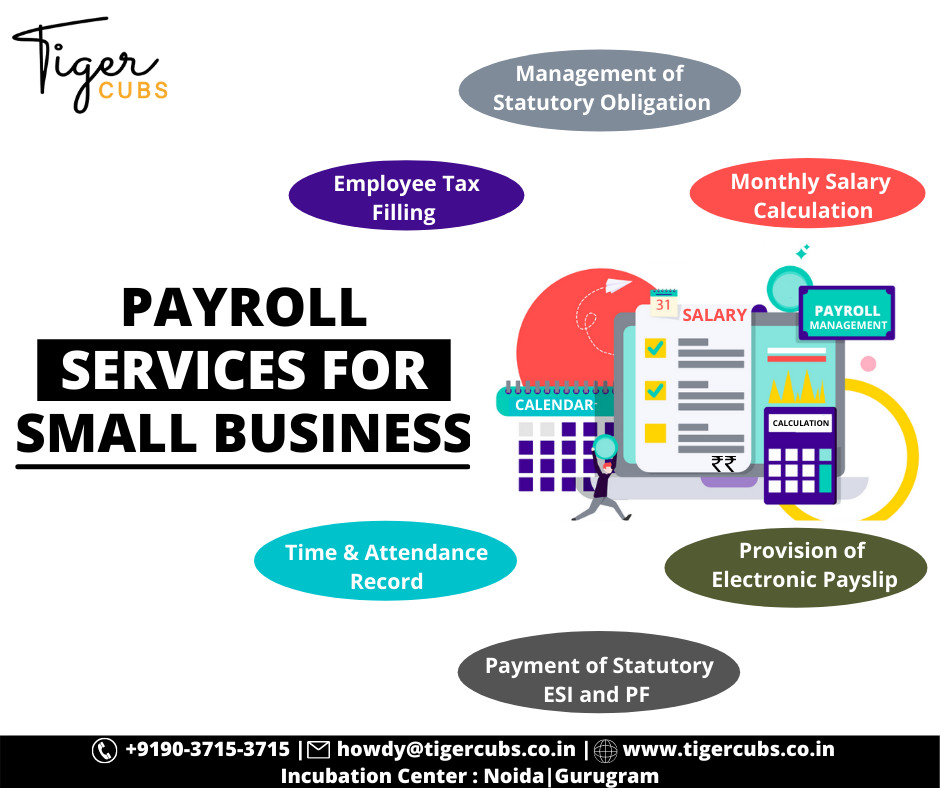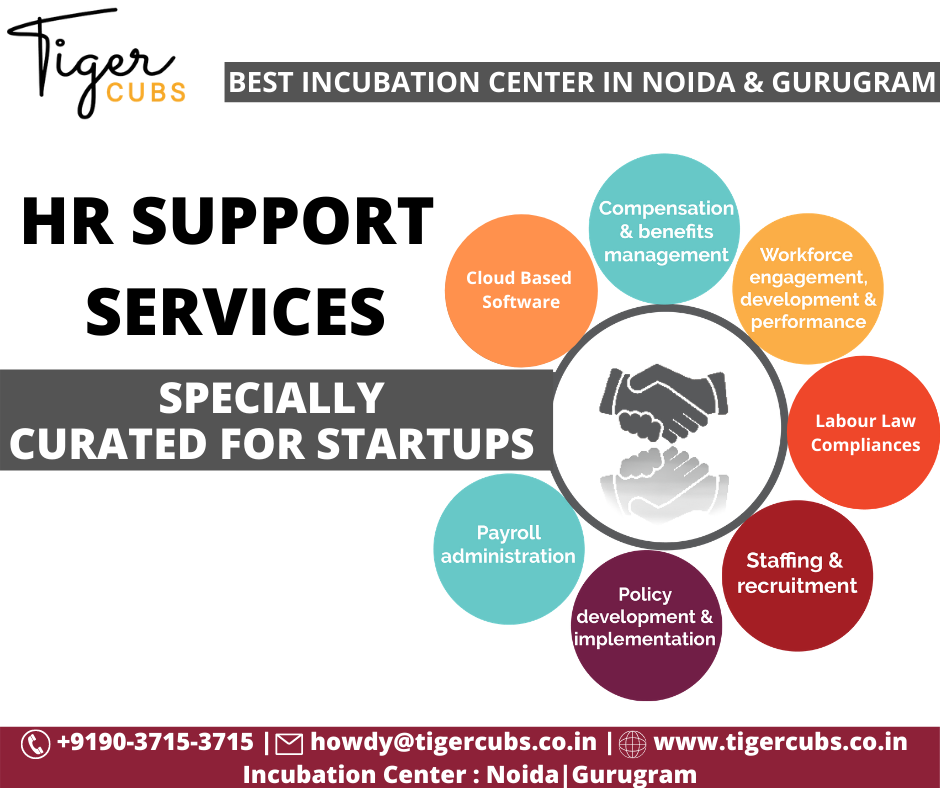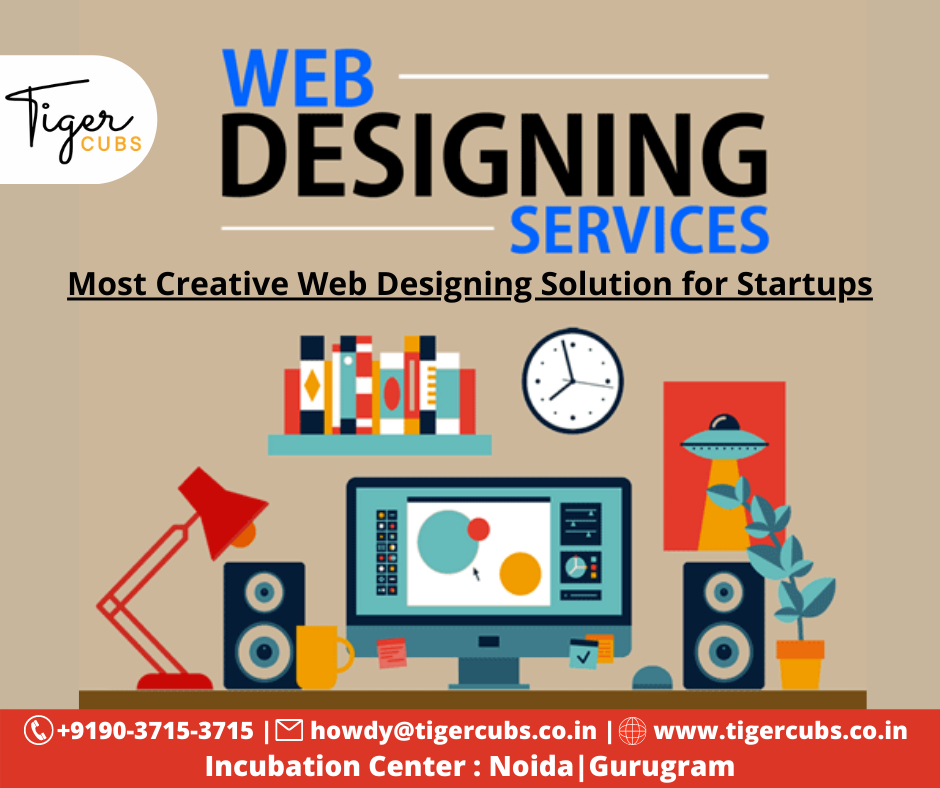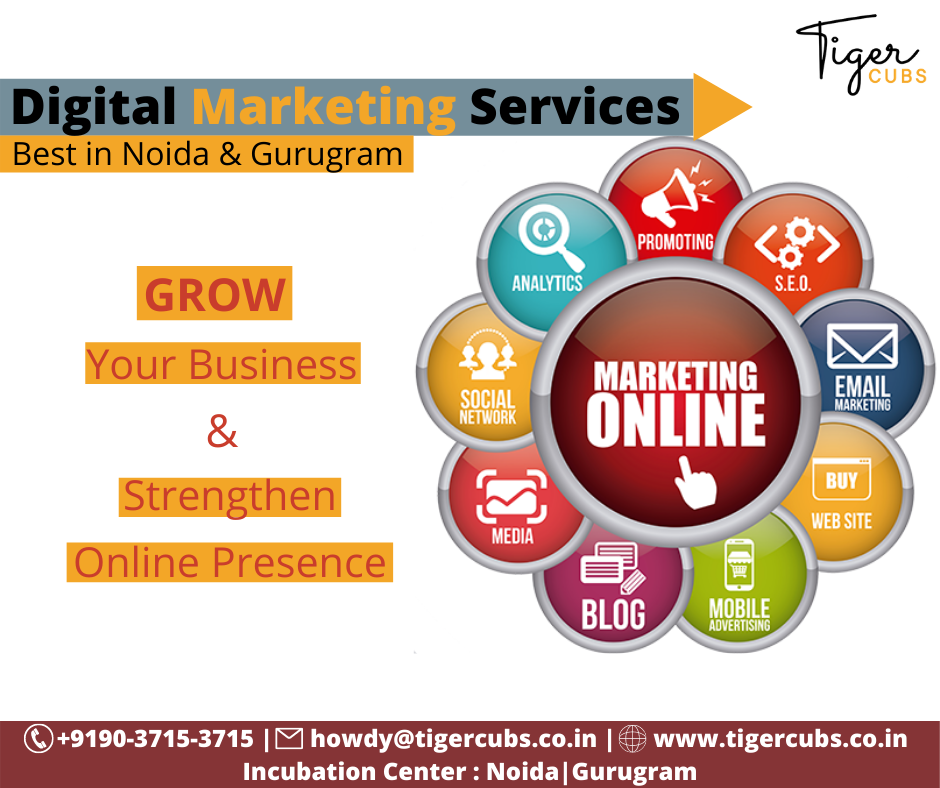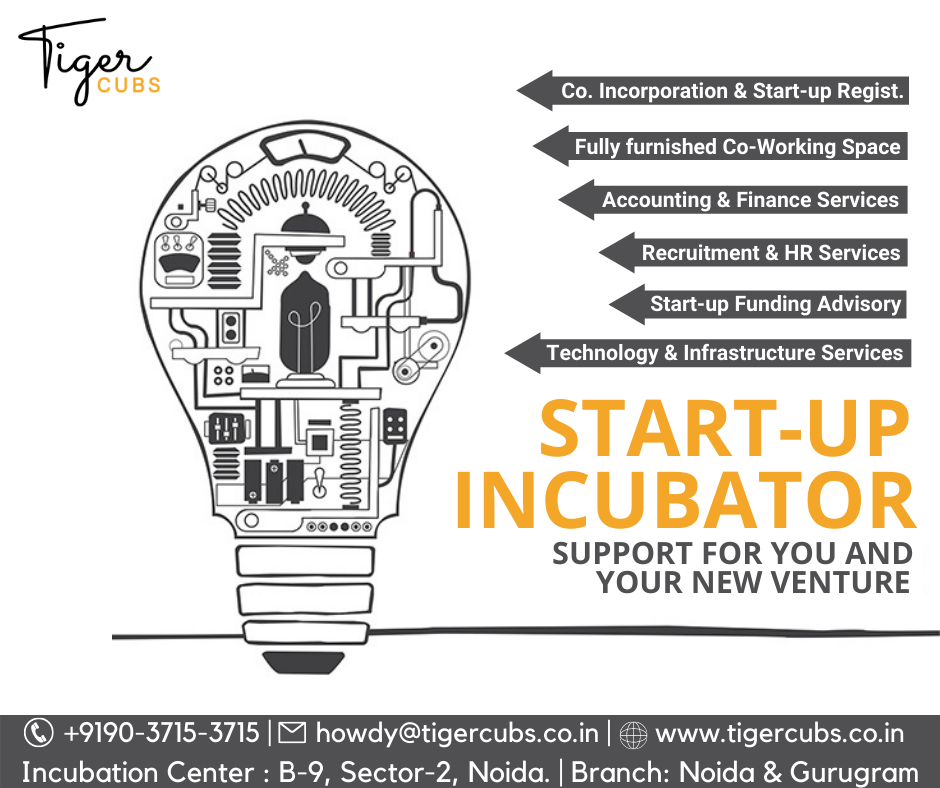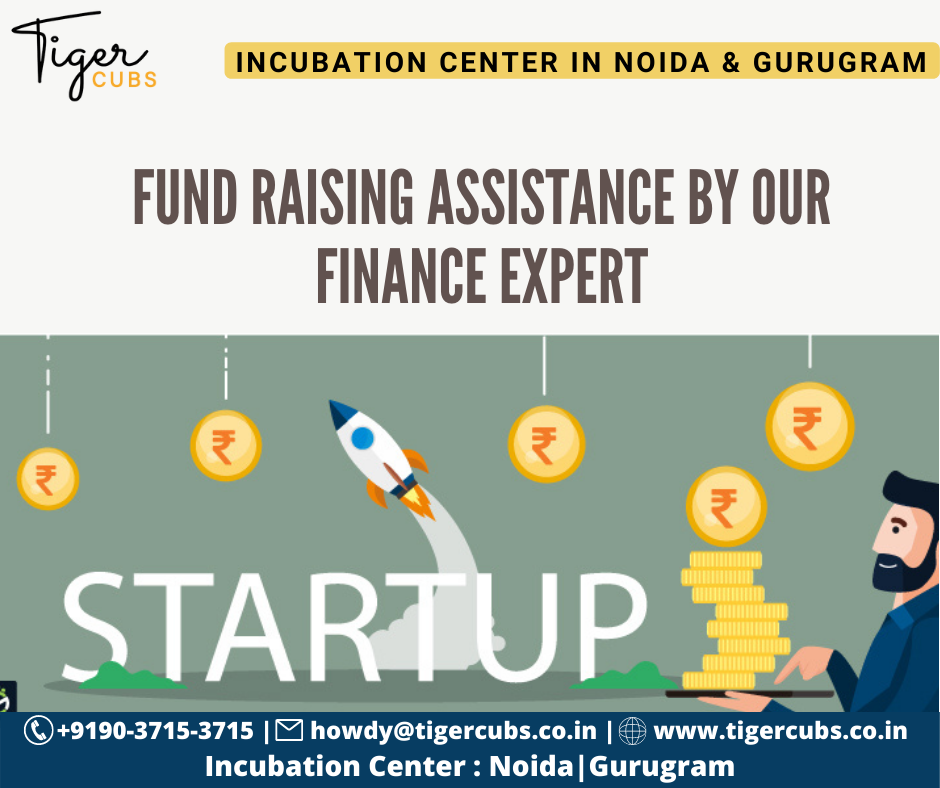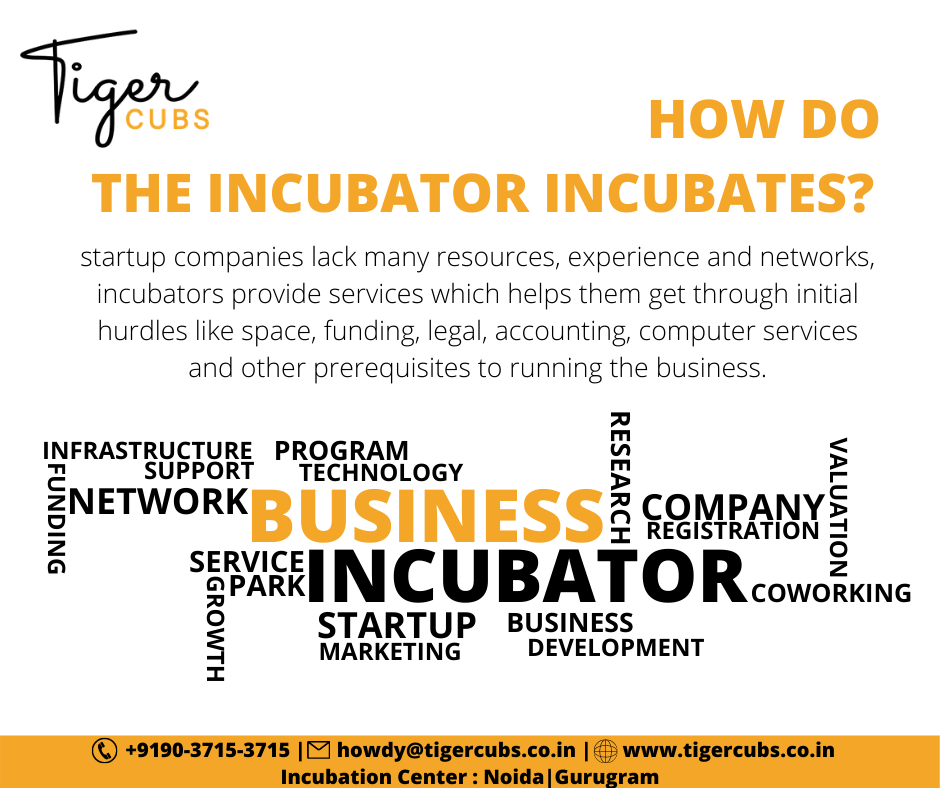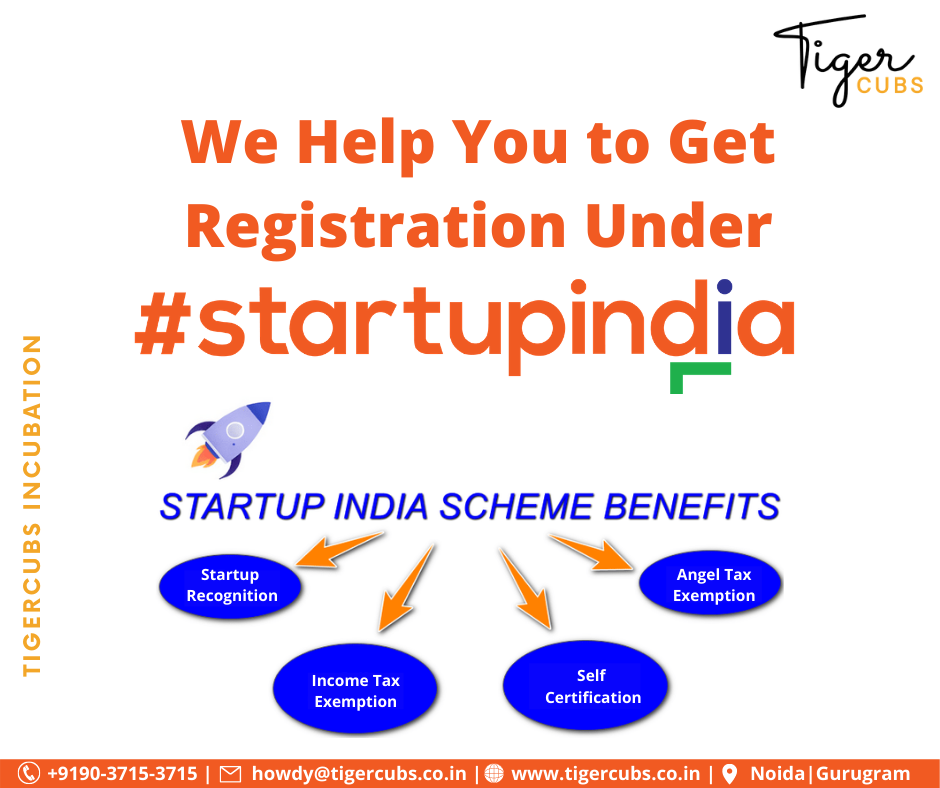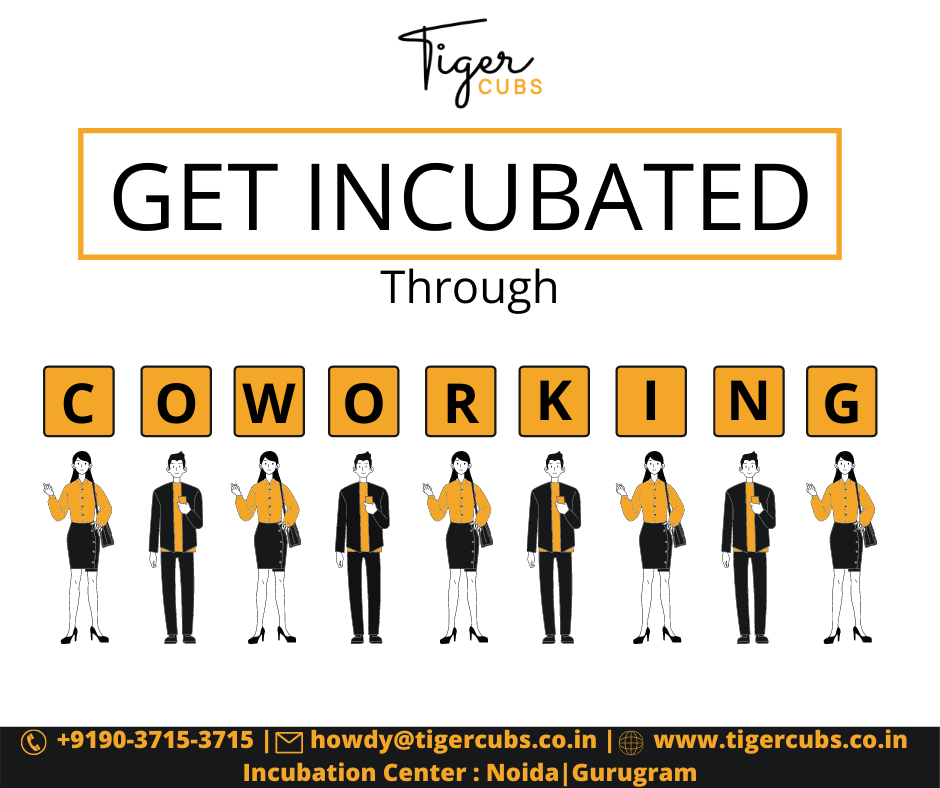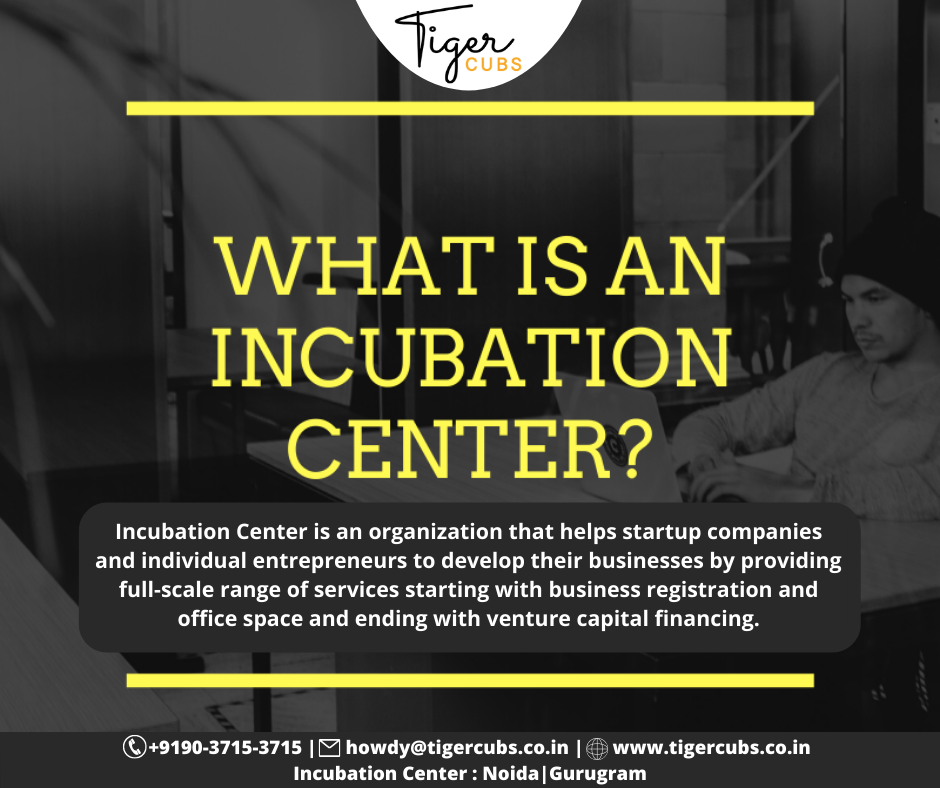 The mission of TigerCubs is to nurture and empower the next generation entrepreneurs to take the country at next level.
TigerCubs will setup an ecosystem to incubate and support new creative ideas to enact wealth through successful BIG STARTUPS
To be a centre of innovation that fosters synergy between creative ideas and investors that fuels entrepreneurial spirit and incubates creative ideas to help them to be self reliant and contribute to economy in nation building
Essential business skills.
Frequently Asked Questions
Yes you can approach TigerCubs for mentoring and feedback. It will support you to provide legal and commercial framework to your idea and its ecosystem will help you in becoming Next Big Startup.
You can connect with TigerCubs through our website page or can directly call to our customer care number mentioned on our website.
The formation of company solely depends on you. Tigercubs can connect you with our empanelled consultant for your guidance. They will advise you on the basis of your idea and in benefit of your growth aspect.
Blog
Learn more from our latest news
Follow our latest news and thoughts which focuses exclusively on legals, registration services, latest techs & others in the same vertical…