Launching a start-up is always a big challenge. Every start-up founder wishes that their start-up launch must attract most of their potential customers. But here, many of them make several mistakes because of curiosity to launch their business. However, it also depends on the type of start-up business you are going to launch. There are few tips which will be really helpful to start the first day of your business.
Route Your Business Plan
A business plan is the root of any start-up business. Always have a written plan or a blueprint of the organization. This will help to guide you on each step of the business. Starting a business without any business plan is like driving a car without a steering wheel. This is one of the most important tip which you should always have in your diary.
Raise Appropriate Funding

Funds for business are like fuel, so it should always be in mind how much funds require for your business. Appropriate funding will help you to face business challenges and bear operational costs for a longer time. This will help to give you enough time to focus on building and reaching to maximum customers. If there won't be appropriate funds as per the requirement, the start-up business starts focusing on cost-cutting and lowering the quality. As a result, business will face the heat.
Get a Right Place
Choosing the right place for start-up is very important. This part also decides, what type of customers you are targeting and what product is in demand at the area you are doing business.  Your office should be economical and located at a place that is employee-friendly and consumer-friendly. In the current era, incubation centres and co-working space located near to public transport are in trend.
Register Your Business
Registration for a start-up is a primary key element; through registration, your start-up gets an identity. Various registrations require compliance and government regulation like Company Registration, Tax Registration, EPF Registration, Start-up registration, MSME registration and many more. A suitable professional can help you to get your registration and fulfilling proper compliance as per your business. 
Get your Business Insured
Try to find some good insurance agency that can get you plenty of insurance coverage at a nominal price. The insurance premium may differ as per the risk factors of the business.
Prepare a Right Team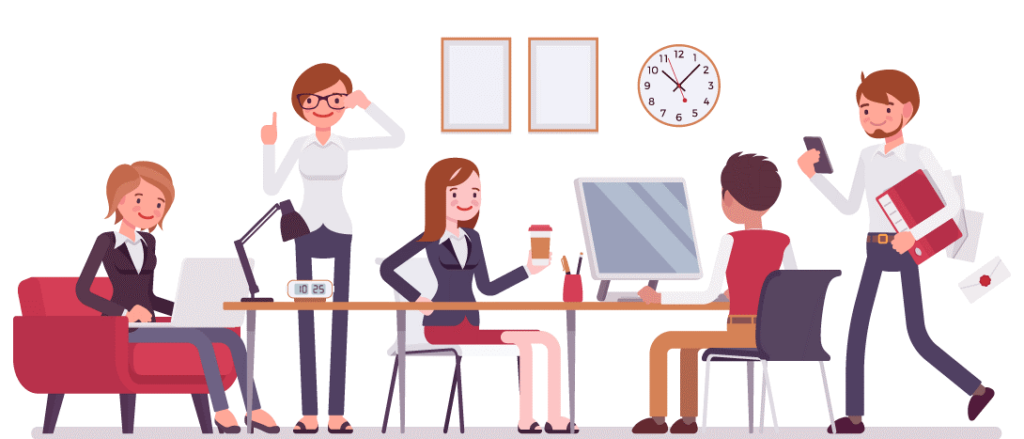 While launching your start-up, definitely you will need some help. For that, you need to hire a few staff and manager to prepare the right team for your organization. So, the question is, how many staff do you need? It depends on the industry your start-up works in. Try to meet some industry expert or a consulting firm, giving you the right idea about staffing.
Market Your Business
Marketing your business and product or service is a key part of any start-up. This is going to take your business to your potential clients. It would be best to connect some good marketing agency which will prepare your start-up's presence online and offline. To create your own place in the market, it is always important to focus on brand value.
Following the above-given points, you are going to help your start-up's launch very smoothly. This smooth launch will take you higher in terms of profits and revenue. So it is never late, just have a business idea and start your start-up from today.